System Operation Officer Training Shandong Muge Livestock Equipment Limited Company
Views:203 Author:Dream Li Publish Time: 2017-04-19 Origin:Shandong Muge Livestock Equipment Co.,Ltd
On April 15, 2017, the management staff of Shandong Muge Livestock Equipment Co.Ltd participated in a three-day, two-night system operating officer training.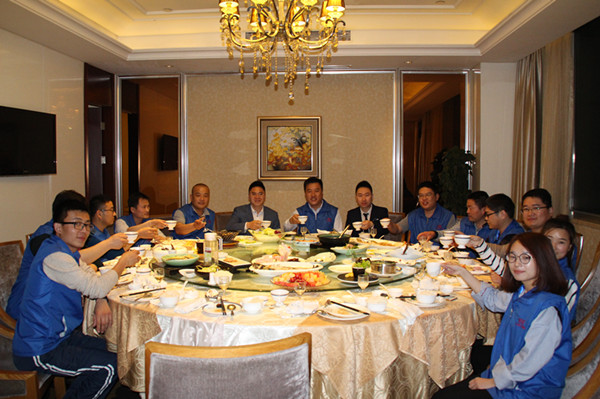 Therefore, firstly the teacher Li Qingdong described the different management methods of enterprises on the course.

Second, the content extends to the manager, talking about the five capabilities that the manager should have.
Finally, the green teacher stressed that companies should develop a full implementation of the system - the three entrances of 5K management system.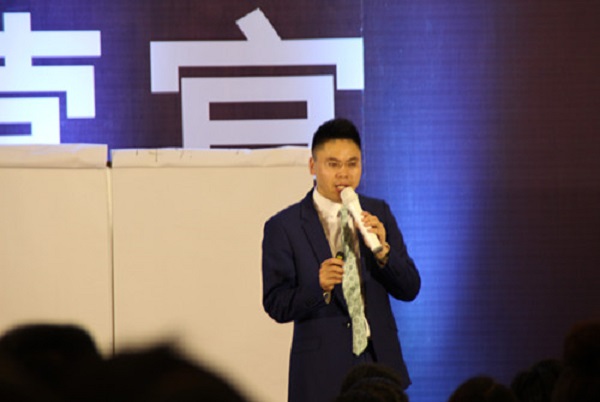 Students Show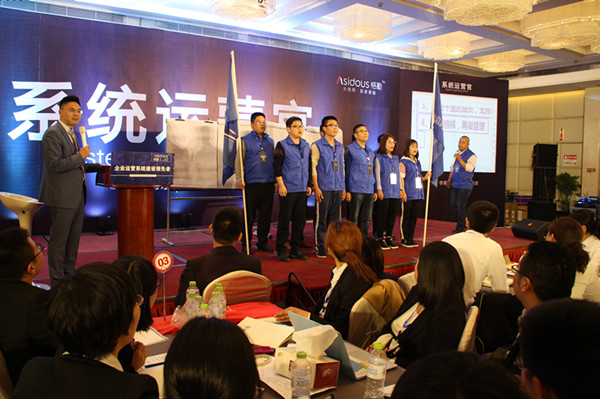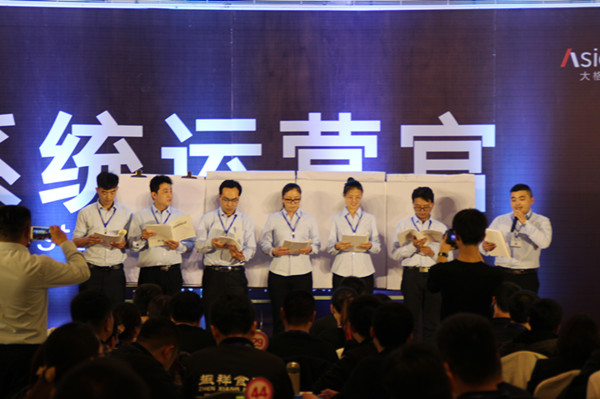 Through this study, we feel very pleasure. We will establish a sound enterprise management system, so that achieve departure management and liberation of their own.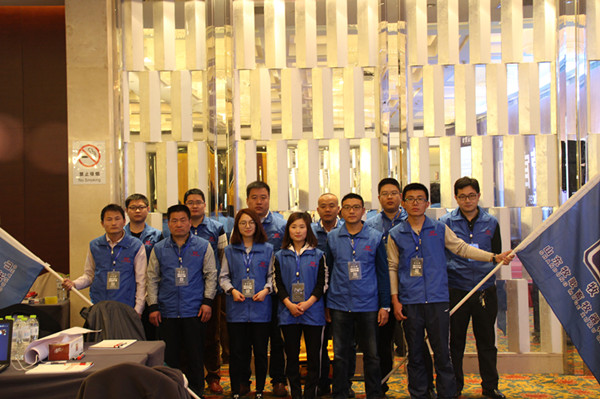 We go with the development of dreams, and return carrying the results of management.